Due to the COVID 19 level 4 alert, the construction of our venue, Te Pae Christchurch Convention Centre, has been further delayed. In order to ensure certainty for all, we have had to postpone the College's conference to Friday 05 – Saturday 06 November 2021. We hope that this change in date will allow us to celebrate all things midwifery post COVID-19. 
 
We would like to thank you for your continued support of our midwifery events.
Celebrating diversity – growing stronger together
Our conference theme brings together the concept of diversity with strength and growth. Woman and midwife are individuals, with diverse beliefs and expectations relating to culture, ethnicity, spirituality etc. and that by recognising, understanding and embracing these differences we can become stronger and work together.
---
This conference is created and designed for New Zealand midwives, but is inclusive to all those involved in maternity care.
Spring in Christchurch is special. When the daffodils begin to bloom and the blossoms line the avenues, it's a sure sign warmer weather is on the way. Fondly renowned for hundreds of parks and gardens, Christchurch is the perfect place to visit and explore throughout Spring.
Diary the dates, plan to attend, learn, network and most of all have fun with colleagues within the midwifery sector.
---
Venue – Te Pae Christchurch Convention Centre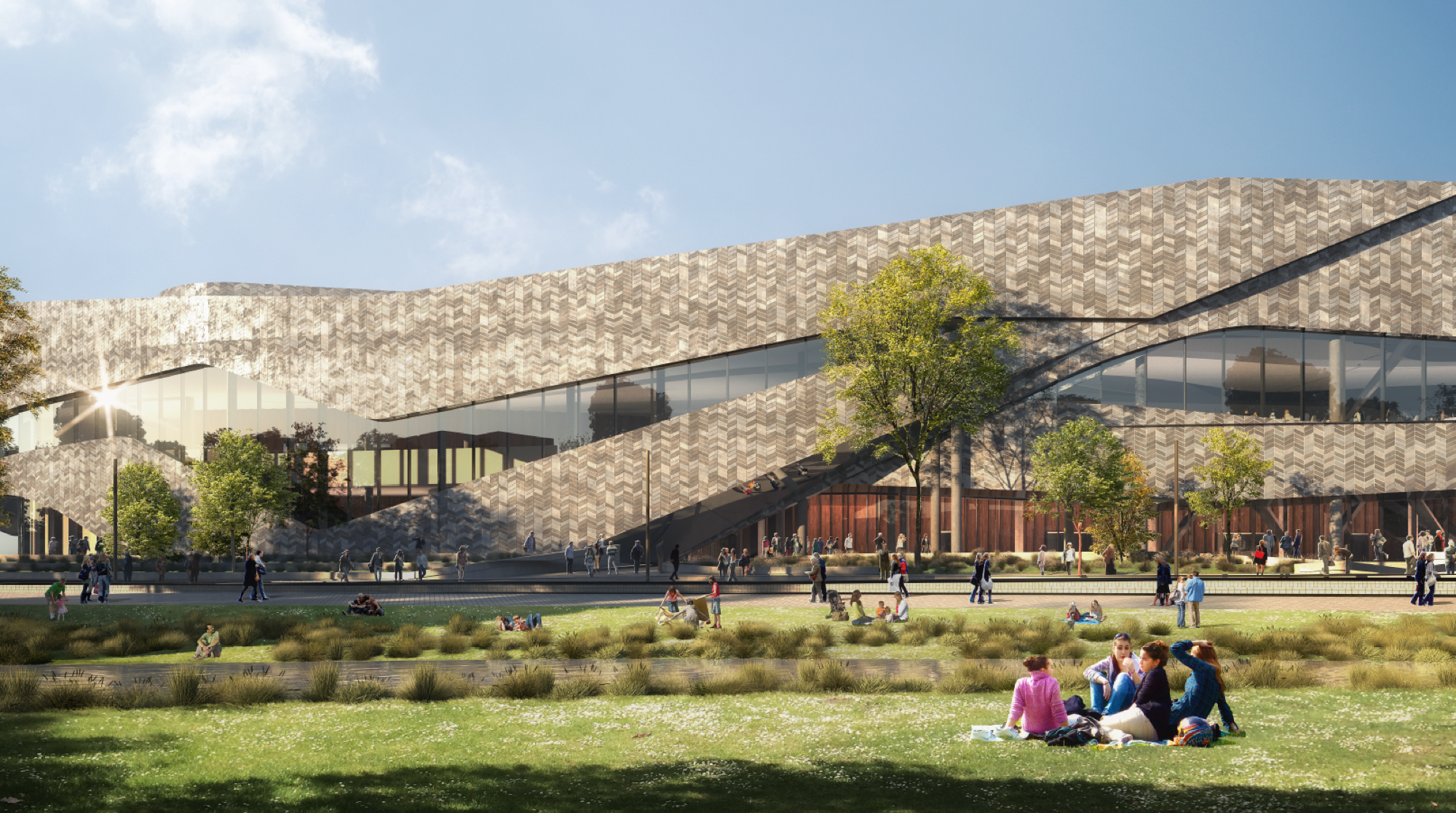 Te Pae, is the world-class purpose-build venue for the New Zealand College of Midwives 16th Biennial National Conference. Centrally located in the city (within easy walking distance to accommodation options), opening to the river on one side and a central city park, there is plenty to do outside of the conference venue, but still appreciate the connection with nature.
'Te Pae' draws inspiration from:
Te Pae Maunga – Our Mountain views. The source of our origin and central to our land and people, Mountains are a key element on the Southern landscape, just as Te Pae is a central point within our city.
Te Pae Whenua – The vast plains we inhabit. With our strong ties to mountains and the rivers and plains they create, it is only natural this influence can be found in the building's design, where shapes and lines represent the contours of our Southern Alps and braided rivers of Canterbury.
Te Pae Tangata – A Place to Meet and Converse. To talk, to be hosted, to share, entertain and inform… for Christchurch, Te Pae is a gathering place.
We would like to thank our 2021 sponsors:
Major Sponsor

Supporting Sponsors