The time to push is now.
The New Zealand College of Midwives has launched a petition and digital postcard campaign to raise awareness amongst politicians about the issues midwives are facing.
The #backmidwives petition calls on the Government to:
implement a revised funding model for community-based midwifery services
develop a dedicated organisation to support community-based midwives, and
implement fair and reasonable pay, for community-based midwives.
The campaign will run from early December through to New Zealand Children's Day on 1st March and will include a number of videos and photographic images highlighting the work of the midwife and the importance of the continuity of care model.
We are asking all New Zealanders to support the campaign by signing the petition, sending digital postcards to Ministers and sharing our message. Please visit www.backmidwives.org.nz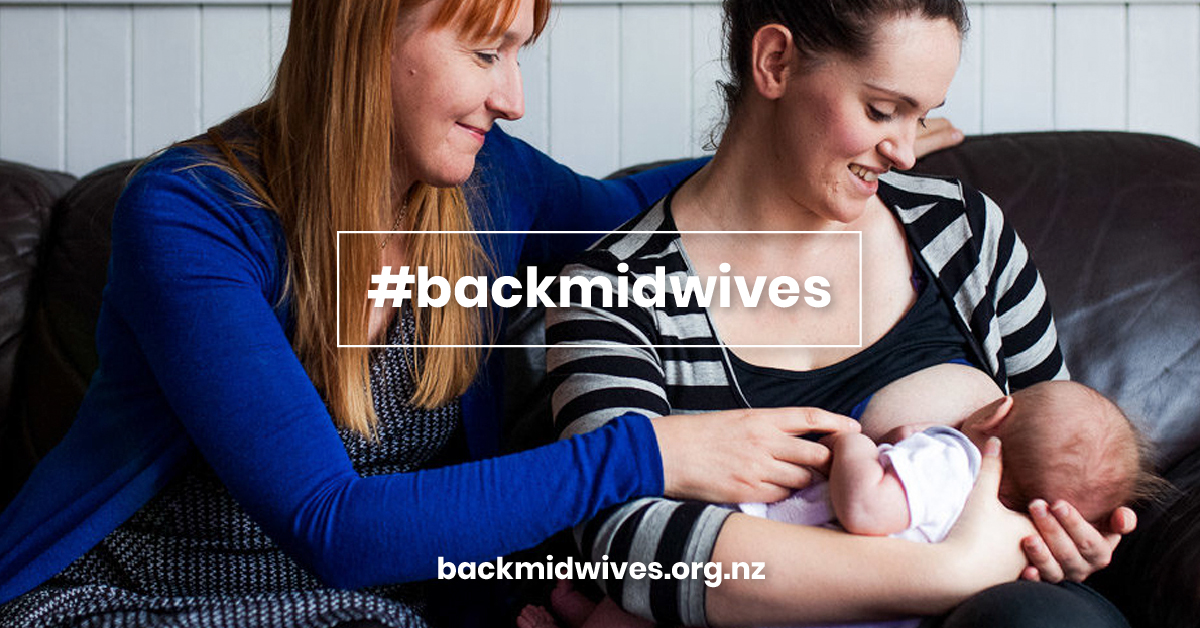 ---