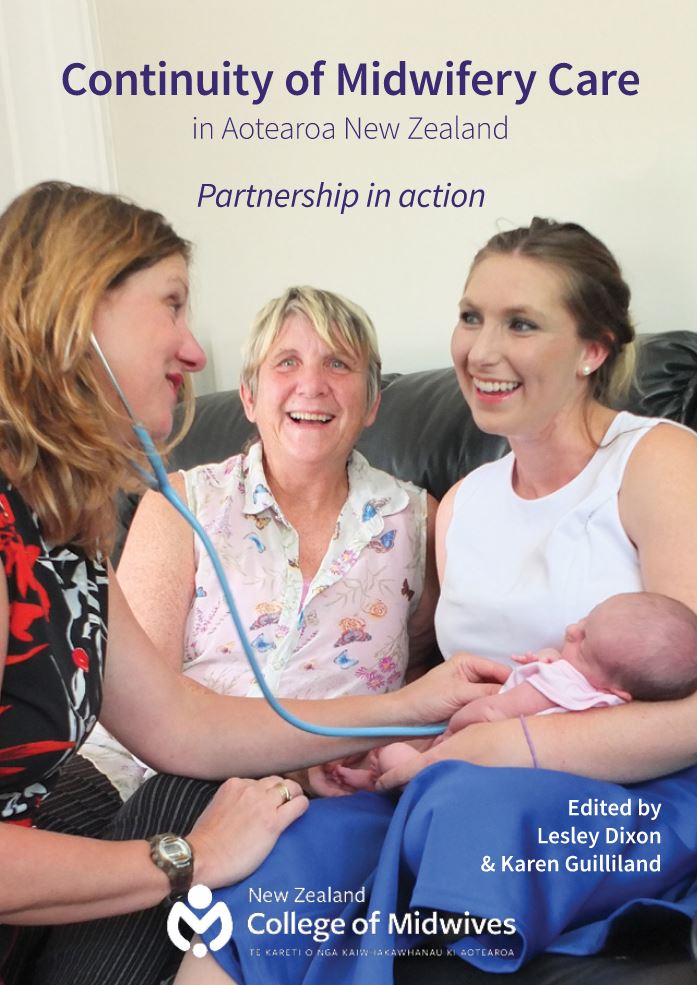 Continuity of Midwifery Care in Aotearoa New Zealand – Partnership in Action
This book provides a comprehensive overview about how the New Zealand system of continuity of midwifery care has been set up. A range of New Zealand midwifery authors have been brought together to provide clarification and details of how the system works, the philosophy that underpins midwifery practice, and the frameworks that support midwifery care – all integral to a partnership relationship and continuity of care for the woman.
Please note the minimum order value is $10.00
---
Login to take advantage of the member price for your selected product.